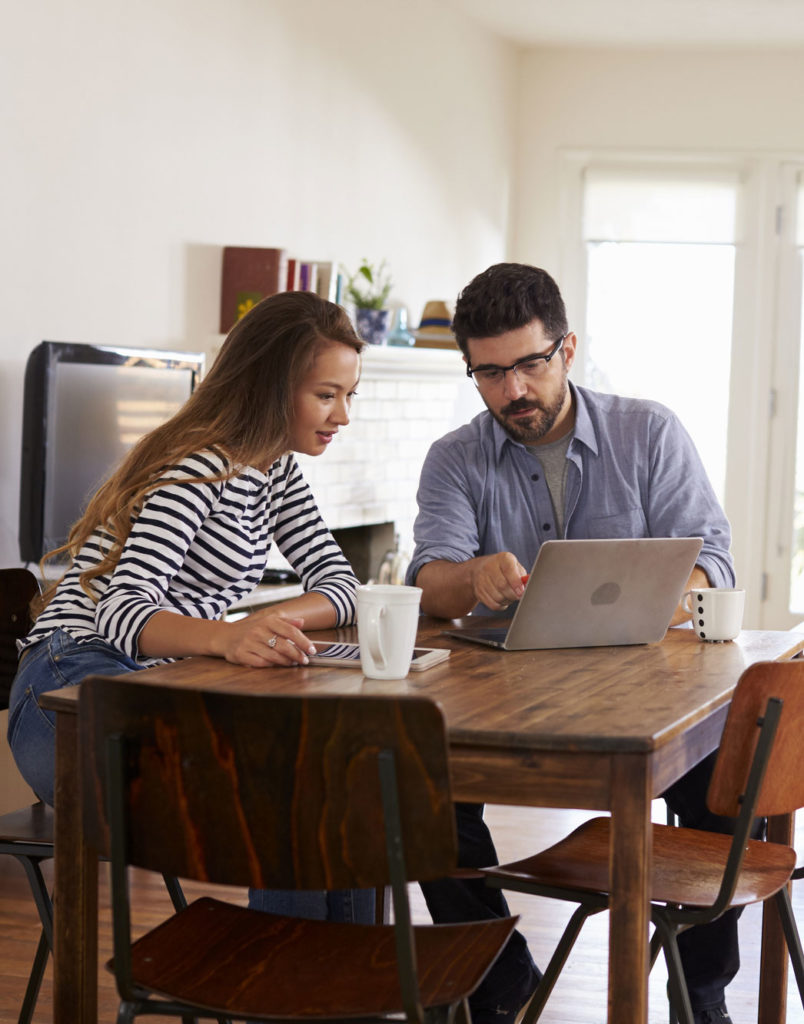 About EduTrak
Providing Smarter Tools for Modern Schools
With offices in Bloomington, Minnesota and Boulder, Colorado, EduTrak Software is a subsidiary of Advanced Payment Technologies. Our experienced team brings more than a decade of expertise to development and delivery of ecommerce and payment software solutions.
EduTrak's proven technology solutions are hard at work powering improved operational efficiency, enhanced administrative productivity and upgraded convenience at dozens of schools and service organizations across North America.
Offering education program administrators new opportunities to do more with less, our easy-to-implement, fully customizable payment, registration and resource management applications are designed from the ground up to meet the unique needs of a vast array of education organizations.
We focus on full-service, low-risk, affordable solutions that eliminate inefficiencies, empower administrators and reduce the burden on technical resources. It's a model proven to quickly move organizations from idea to delivery, producing immediate results that benefit your bottom line.
Our modules include:
Tuition Payment system
Food Service- add and track a student's lunch money
Athletic Registration, school events, and ticket sales
Online payment system
School registration for programs
They easily integrate into one user-friendly system for easy management.
Our software is easy-to-use and intuitive, with excellent guidance from our team of representatives. It's a fully-customizable, low-risk system that offers immense organization and productivity.
Our Solutions
With an overall streamlined system parents are happier and school administrators are less stressed.  EduTrak ensures that users can enjoy the ease of better data recording, better student account management, a more robust support system, and easier accessibility for school systems.

An Athletic and Activity Registration and Eligibility Management tracking system in an easily integrated module.

With streamlined box office reporting, the school's events are managed by a simple event system.
EduTrak understands different schools require many vendors and management systems. That's why we help you manage all your systems, from your children's expenses, lunch money, athletic equipment and payments, school events, and registration, into one easy-to-use platform while staying by your side to guide you.