Make life easier and more efficient for staff and parents
 Schedule a Discovery Meeting
When you schedule a discovery meeting, one of our specialists will review your needs and walk you through the EduTrak system. We'll answer all your questions and ensure you attain the knowledge of our system and its streamlined functionality.
Receive a Demo
You'll receive a demo of the EduTrak system and a detailed proposal of the integrated systems, modules, and smooth transition procedures.
Experience a Single Streamlined Solution
Experience a single solution for all your district and school system needs. Whether it be for student payment accounts for every school, accounting, athletic gear equipment, or general student tracking. EduTrak is simple, intuitive, and makes a world of difference.
Our Solutions
With an overall streamlined system parents are happier and school administrators are less stressed.  EduTrak ensures that users can enjoy the ease of better data recording, better student account management, a more robust support system, and easier accessibility for school systems.

An Athletic and Activity Registration and Eligibility Management tracking system in an easily integrated module.

With streamlined box office reporting, the school's events are managed by a simple event system.
EduTrak understands different schools require many vendors and management systems. That's why we help you manage all your systems, from your children's expenses, lunch money, athletic equipment and payments, school events, and registration, into one easy-to-use platform while staying by your side to guide you.
About Us
EduTrak is more than a software solution for your school district. We are your business partner in education. Our exceptional customer support is always there to answer questions and help with any troubleshooting.
We understand switching systems is scary, but we want to ensure the transition is smooth and provide you with everything you need to take your school district to the next level.
School districts deserve easier, more straightforward software enabling employees to do their jobs more efficiently while making parents' lives easier.
Learn More About EduTrak
What We Do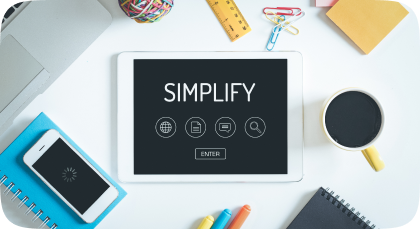 We make paying fees and filling out forms for parents intuitive and easy, all in one simple to use interface.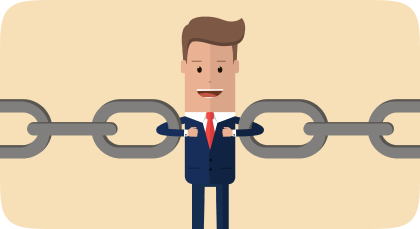 School business officials can now track all of their payments in one location by account code, department code.
EduTrak Live Demo
Our Guided Demo pairs you with one of our Solution Managers to offer a personalized and detailed introduction to key EduTrak product features and functionality.
Request Demo
Testimonials
"Three factors separated EduTrak. They were affordable, easy to implement, and incredibly responsive to our needs."
David
PEF President
"Our first event went live, and I told my boss - I can actually get some other work done today. Performance night was  much better than in the past - It was smooth and easy!"
Ester LHS Activities
Thief River Fall Schools