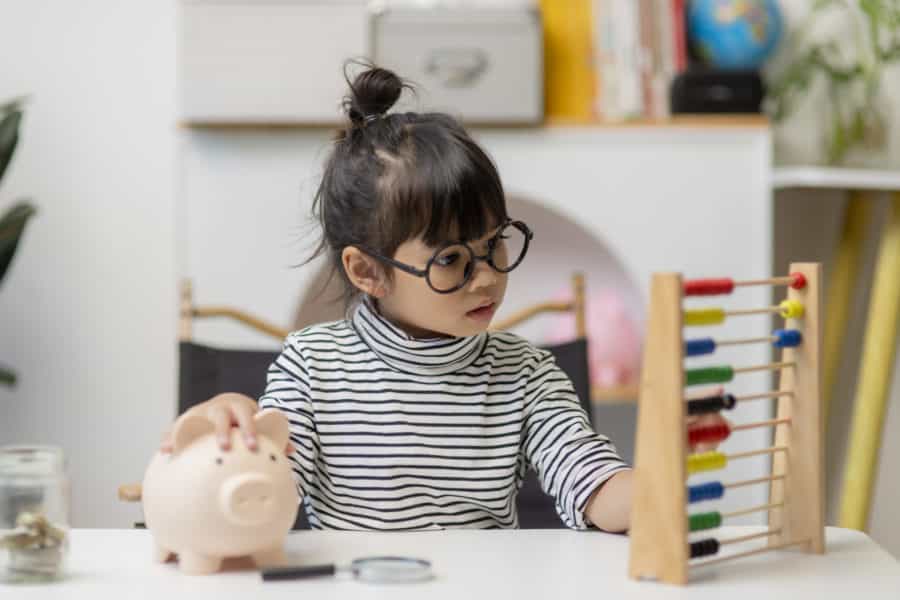 The three departments within a school that most rely on an effective payment system are tuition, food services, and athletics. If making a payment for any one of these creates a barrier for parents or the business office to deal with, then problems begin to snowball quickly.  
This may result in angry phone calls from parents, lost revenue, insufficient data collection, and an overburdened school administration staff.  
Rather than deal with frustrated parents and staff, there is a single solution for every school's payment system needs that removes any barriers for parents, provides a single portal to make payments across departments, and best of all, offers efficient reconciliation for the business office.  
Problems and Solutions, the EduTrak Way
EduTrak provides a payment solution for each department of any type of school. This single-source student payment system requires only one login ID and password for parents. Parents can complete all school payments for every student they have enrolled (regardless of grade) in one location.  
Additionally, school administrators no longer have to deal with multiple vendors and different solutions for each department. This results in less time spent reconciling payments, making deposits, and collecting important data.  
The EduTrak payment solution provides seamless integration into your school's software and offers all key team members, from food service to athletic directors, the tools they require to manage their department effectively. And, your customer success manager is available when you need answers to any questions or issues that may arise. 
Looking at Ways to Make Life Simpler
Let's look at the three areas and some of the benefits that EduTrak's payment solution can help you. 
Tuition 
Flexible billing

where you can create custom payment plans, accept ACH, debit, or credit cards, have the ability to batch payments and fee processing, and easily apply student scholarships and grants.

 

Provide the information your school needs

through customizable tuition contracts, creating aging and receivable reports, delinquency management, and cash flow forecasting.

 

Provide a simplified parent portal

with real-time contract submission and payment processing, the ability to split family billing, print tax reimbursement documents, and allow for easy modification of payment schedules.

 
Food Service 
Web-based

. Our payment solution is fast and flexible, working with any web-connected device and browser.

 

Up-to-date reporting.

Generate reports quickly to keep food service running smoothly and efficiently as well as keep all payments and budgeting on track, by sending nightly low-balance reminders to parents customized for each family.

 

Stay compliant

with reporting requirements for your state.

 
Athletics 
Manage students' eligibility

. Coaches can reduce paperwork and easily track and collect payments with real-time alerts.

 

Sync with your Student Information System

to facilitate gathering student data, completing league forms, and collecting payments. 

 

Process orders

for spirit wear, activity passes, fan bus tickets, fines, and more.

 
Unlike working with multiple vendors—one for each department—which causes excessive paperwork, reconciliation, and headaches, EduTrak offers the best-in-class solution for every department and provides your business office will only one vendor relationship to manage, integrate, and reconcile.  
That deserves an A+! 
Schedule Your Discover Meeting Today
EduTrak's primary mission is to make a school administrator's life easier. We're ready to discuss how we can make it so for you.  
EduTrak is more than software for your school—we are your business partner in education. We are here to deliver unique personalized solutions tailored to your school's specific needs. Together, we will discuss your needs to ensure a smooth EduTrak transition. Contact us today.