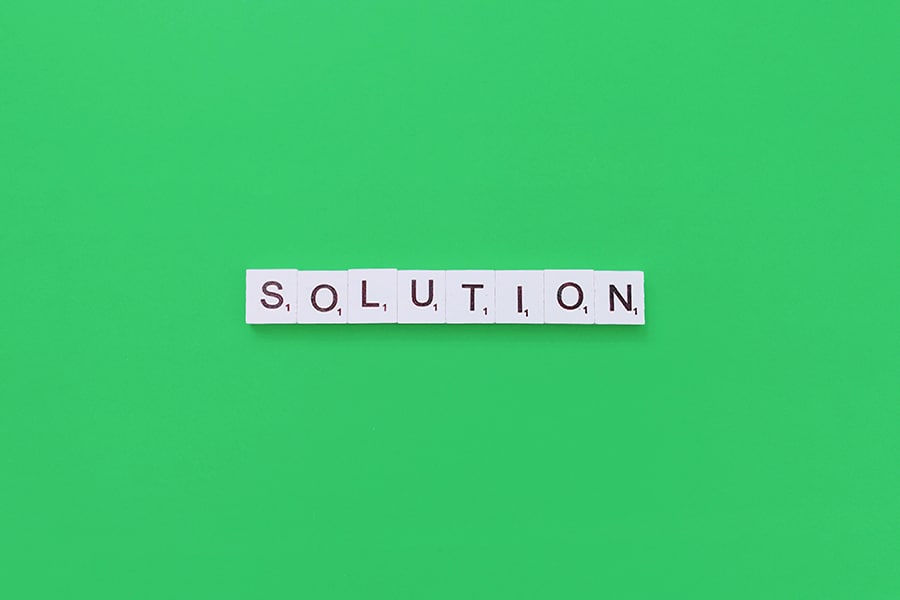 School administrators are overworked and understaffed. All schools face having to do more with fewer resources. Public, private, and charter schools, face a difficult environment of hiring, staffing, and providing services at a decent level to their communities.  
At EduTrak, we know it's an incredibly challenging time to be an educator. That is why we've created a single vendor solution for all your school's payment needs. Let's have a look at how using EduTrak's payment solution can help ease your overworked business office.  
Sometimes Two (or More) is Not Better than One 
Many schools are still operating with payment software from multiple vendors. Your food services department uses one vendor for their needs while another company handles all activity registrations and payments. Yet another vendor handles your school's ticketing. And then there is the library which has its own vendor to handle fees. And, we haven't even discussed tuition, scholarships, and grants. It's no wonder many school administrators keep a bottle of extra-strength headache relief medicine on their desks. 
Using multiple vendors that do not align on the back end makes reconciliation and reporting next to impossible. The troubles compound when your business office attempts to batch the payments for deposit, which requires tracking multiple merchant processing providers as well as having to reconcile each application to your bank on a daily, weekly, or monthly basis. 
Using multiple-vendor software also requires parents to create a login ID and password for every account which they must keep track of causing a friction-filled interface. And if technical issues arise, and they do, your business office will have multiple customer service numbers to call in the hopes of a speedy resolution.  
If your administration staff is already stressed by their workload, they may lack the resources and time to keep track of each vendor and the ability to support all of the different solutions.  
A Single Vendor Solution
EduTrak provides tools to make your staff more efficient, but equally as important to provide a quality experience to your parents and community, reflecting well on your institution and helping cement long-term relationships. 
Using our software payment solution, parents are required to have only a single login. With EduTrak, parents can use the same account and payment method for everything from tuition payments, food services, athletic registrations, activity registration, ticketing, and more. Pain point number one is resolved.  
Your business office has only one place to complete all of their reconciliation, one vendor relationship to manage, and one easy integration with your Student Information System data. Pain point number two is resolved.  
Our single payment solution seamlessly integrates into what you are already using making your life easier from the start. We provide robust customer service, offering you your own personal customer success manager who is available to answer any questions or troubleshoot any technical issues.  
We want to make you the hero of your own story. As your partner, we provide the best-in-class solutions for each department. Give your food service, IT staff, athletic director, and every other key team member the tools they need to manage their department with minimal resources. Give your parents the ease of having a single place to log in with only one password. Finally, offer your business office one relationship to manage, one system to reconcile, and one source to roll up all of the payment and other key transaction information.  
There is a solution for the enormous workload your business office must deal with. There is a resource that can alleviate pain points for both parents and administrators. With all the challenges you face, wouldn't it be wonderful to have a single vendor solution that can relieve stress? Of course it would! 
It's Time for a Conference to Discuss How EduTrak Can Help You 
EduTrak's primary mission is to make a school administrator's life easier. By creating a single payment solution, we've achieved that goal. Now, we're ready to discuss how we can make life easier for you.  
EduTrak is more than software for your school—we are your business partner in education. We are here to deliver unique personalized solutions tailored to your school's specific needs. Together, we will discuss your needs to ensure a smooth EduTrak transition. Contact us today.