Lunch Cashier System Works
For Both Parents and Schools
Fast Serving Lines:our software specializes in getting your students through the lunch line quickly.
Online Applications:parents sign up for government benefits through us and our software handles the rest. Detailed reporting goes straight to you.
Web Based: our software's setup is fast and flexible because it runs on any machine that uses a web browser.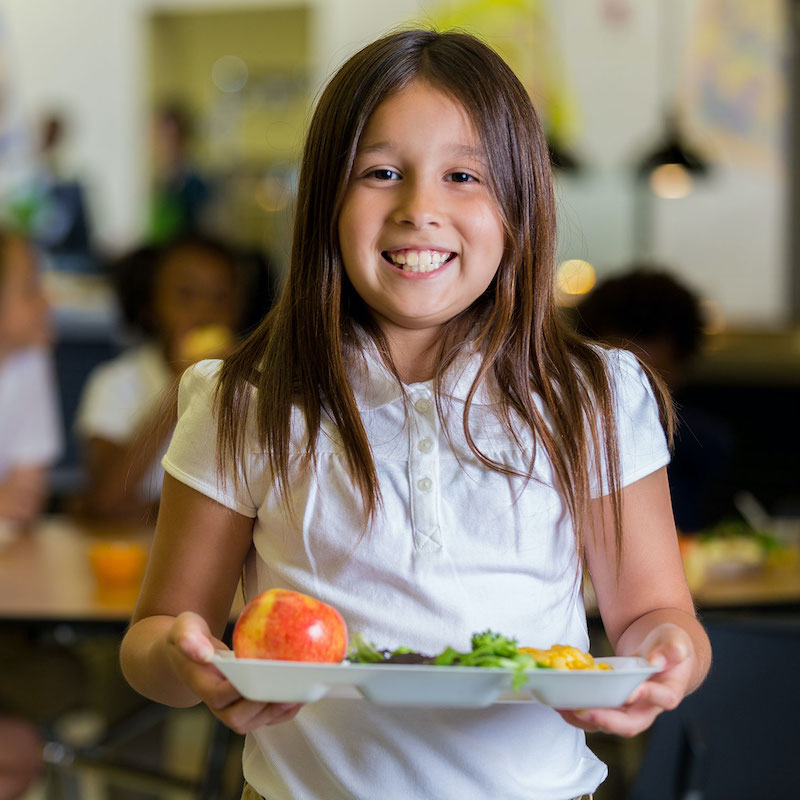 Cafeteria management software that works
A Cafeteria Lunch System You Can Count On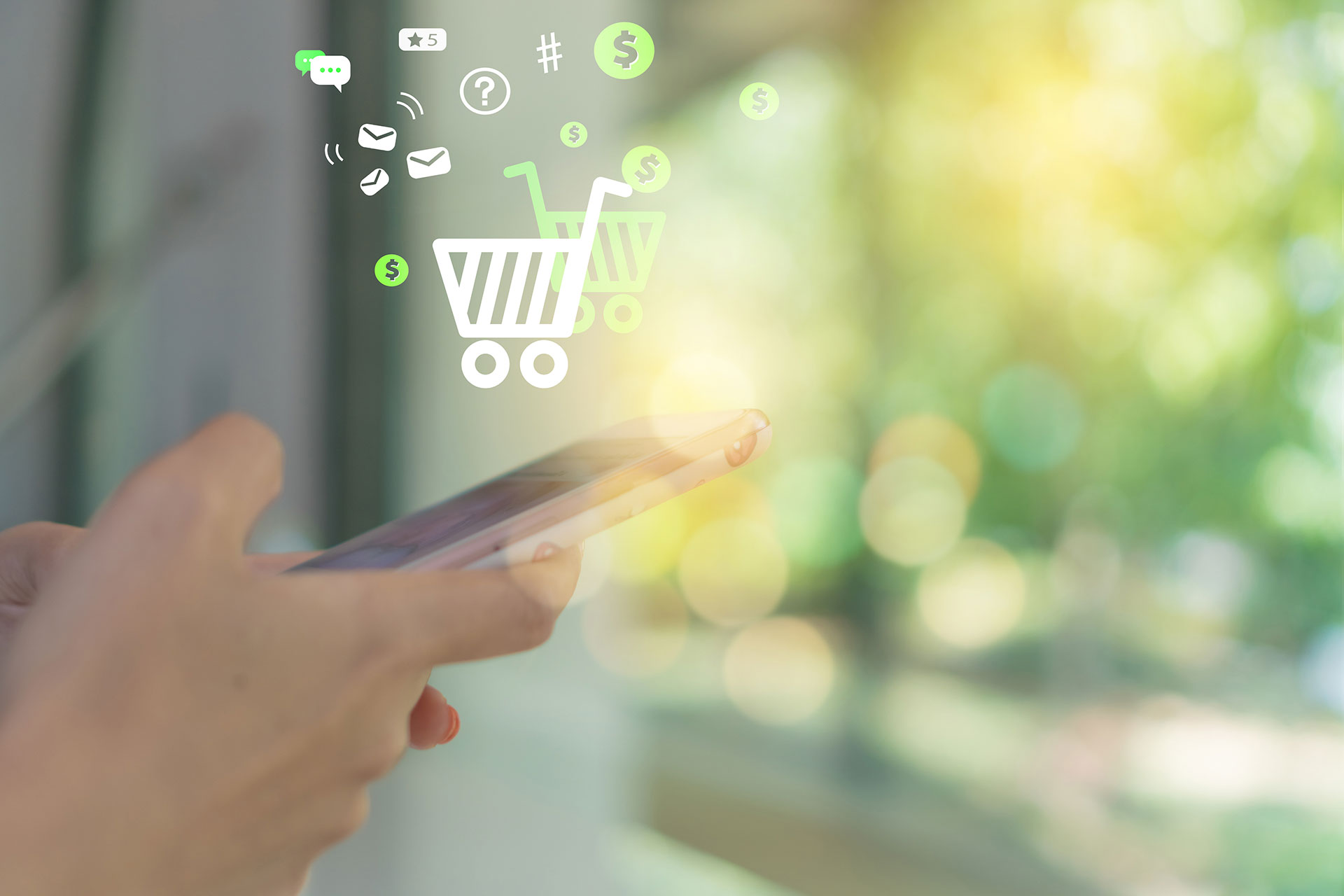 Web Based Solutions
Work with the system you have. The LCS line of products is usable on virtually any HTML5 capable device.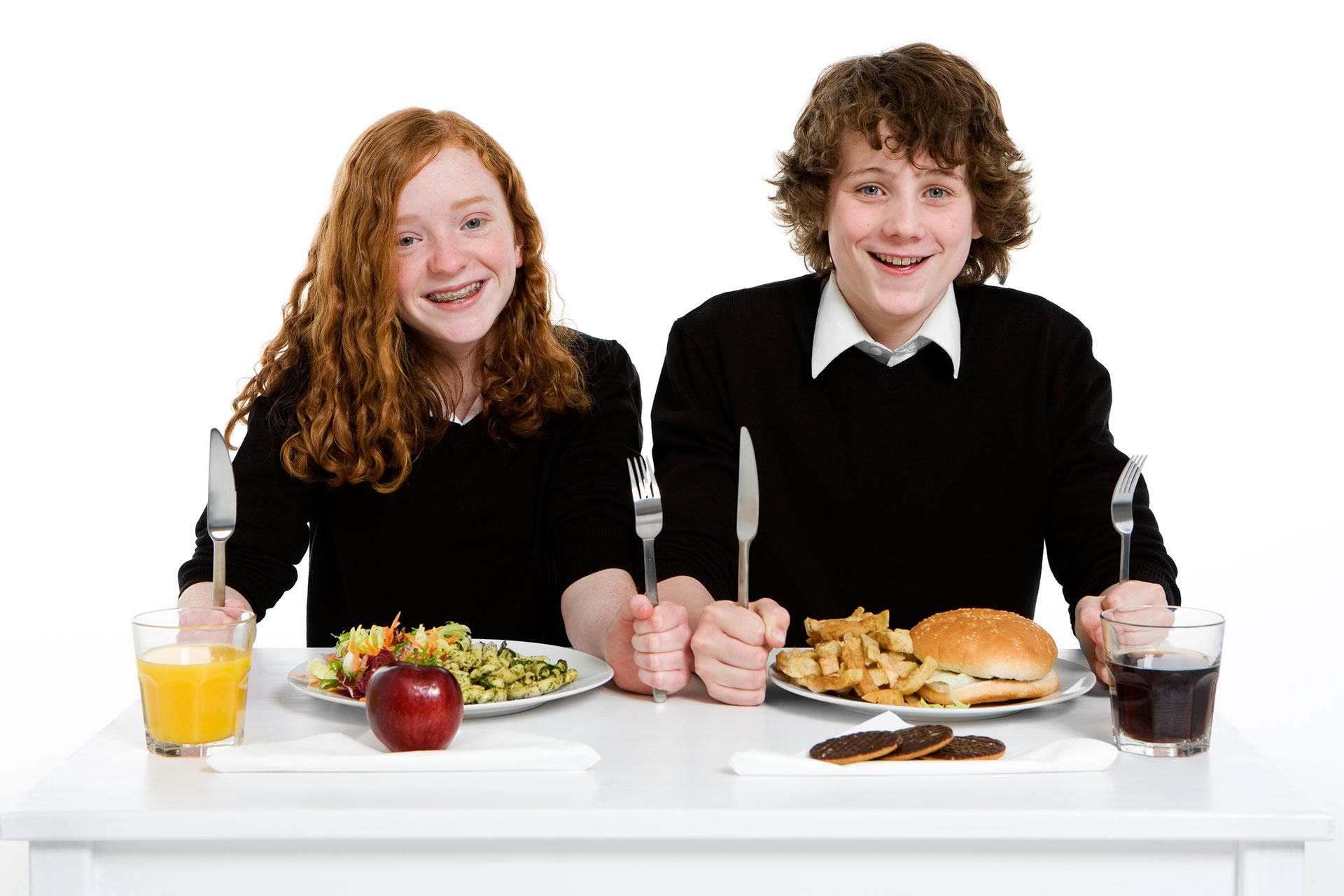 Free and Reduced Module
Stay compliant. Our free and reduced module streamlines reporting requirements for your state.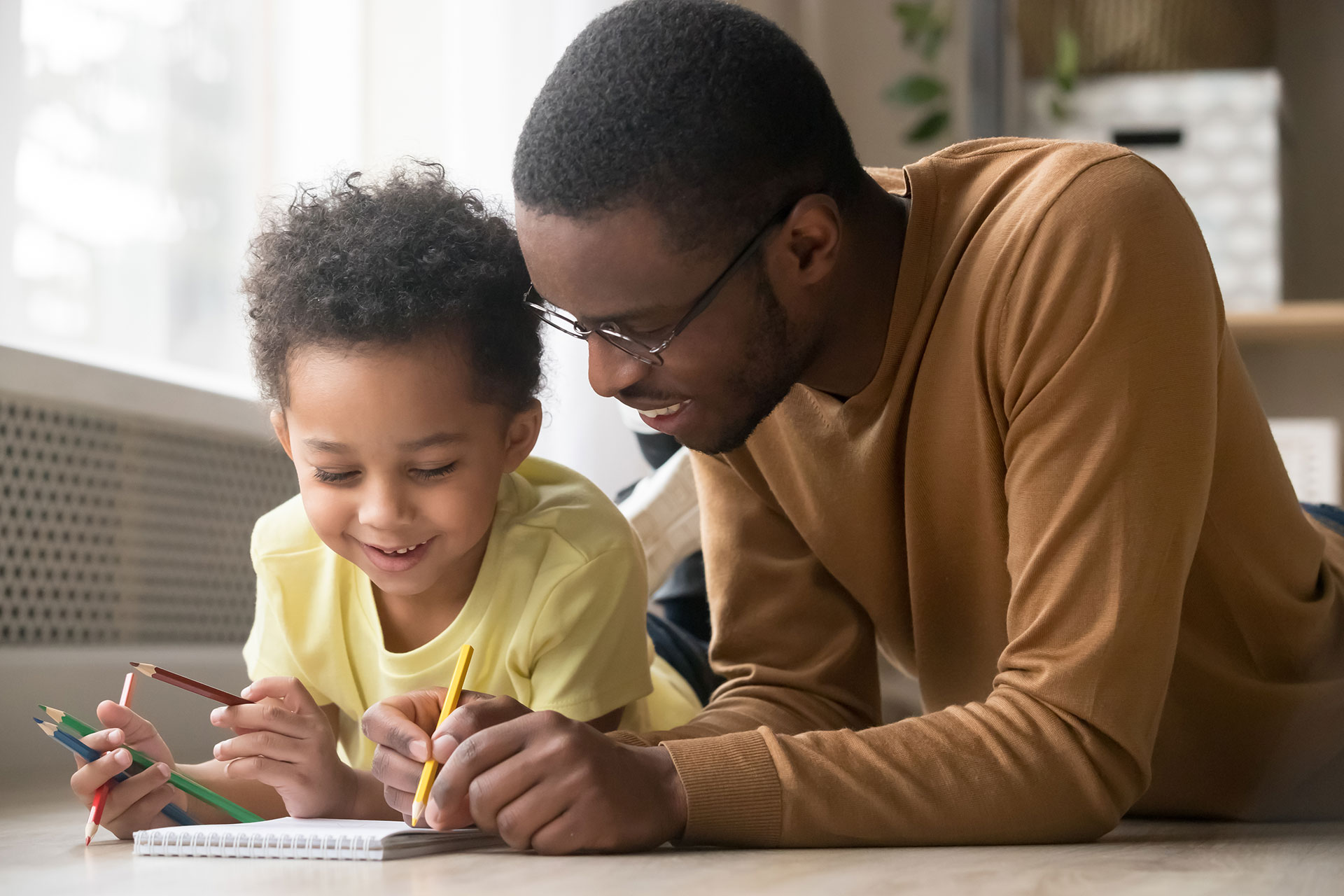 Family Access
Group families together to make life easier. Multiple family members can log in and view meal history, make payments and manage their accounts.
Balance Notification
Keep payments and budgets on track. Low balance email notifications customized for each and every family are sent out nightly.
Reporting and Charts
Generate up-to-date reports faster. Food service reporting for administration and management helps ensure the success of your cafeteria.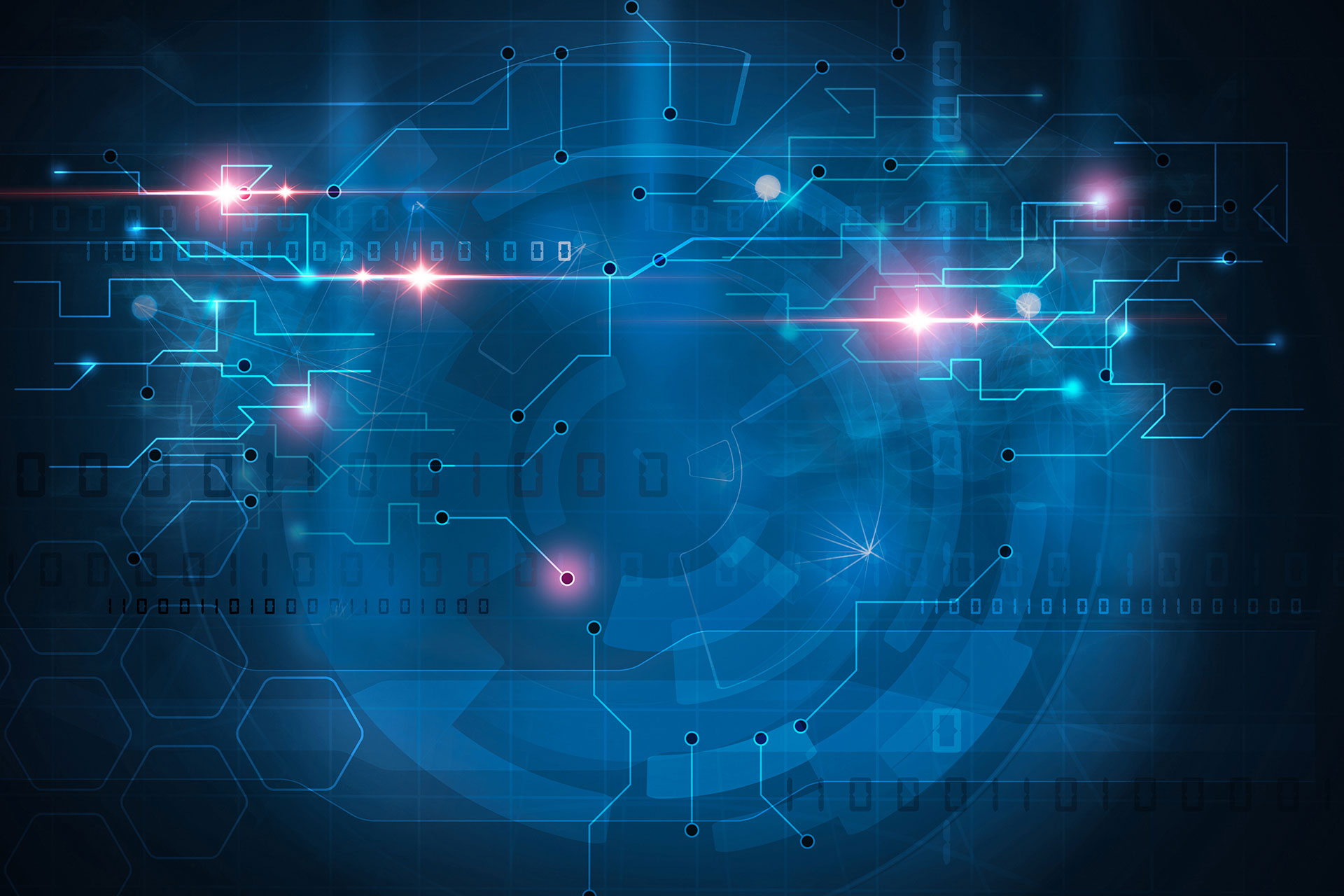 Virtual Machine License
Go virtual in any host environment. With multiple images for all virtual technologies, Mayflower can be quickly deployed in your virtual host environment.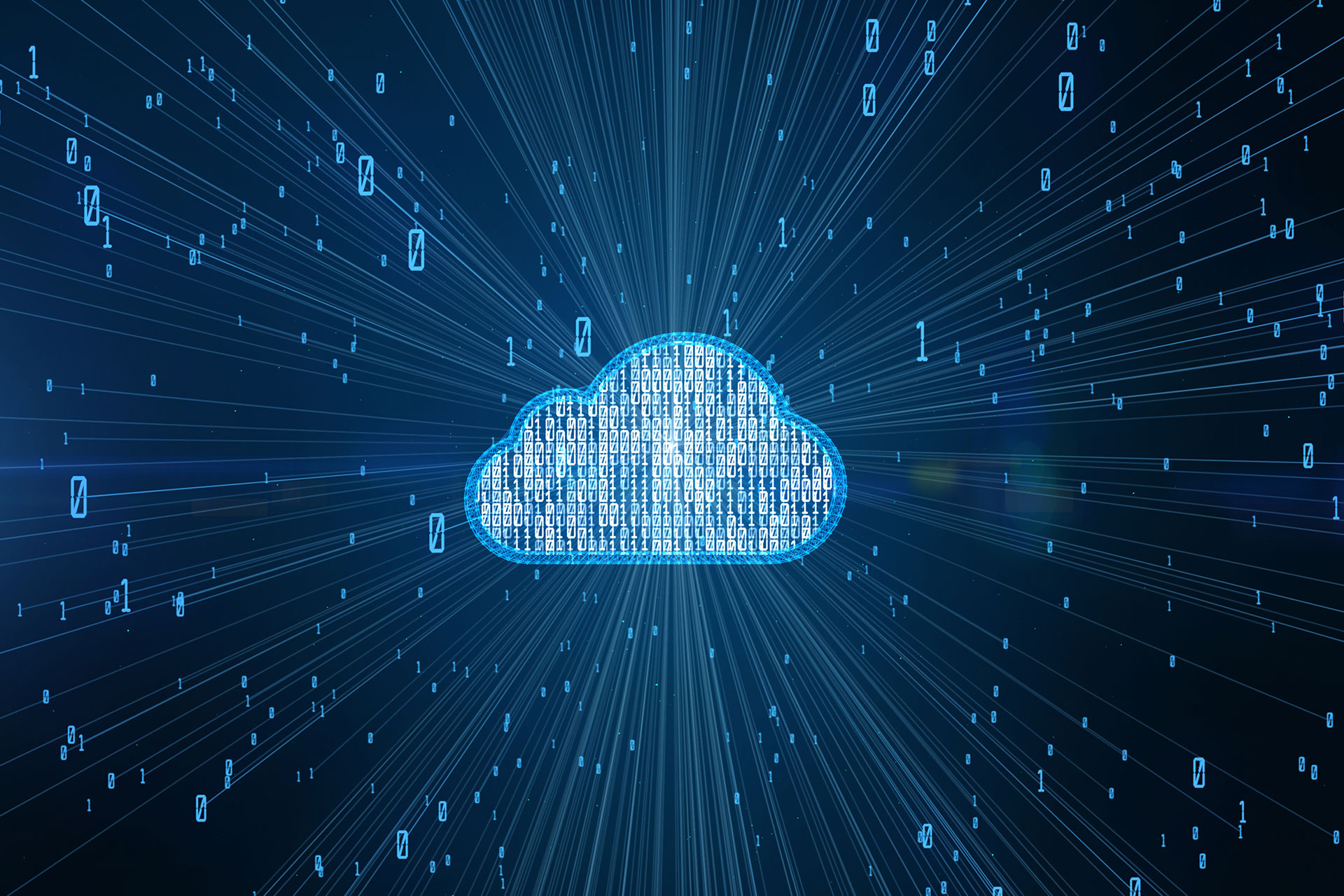 Cloud License
Use the cloud without compromising your network. EduTrak Lunch Cashier System can be deployed as an entirely cloud-based solution with the proper license.